Warehousing
Powertronix experienced engineering, focused designs, cost effective manufacturing and excellent service bring greater value to all our customers.
Since 1991, we have maintained superior service in delivering transformers on time to our customers.
Some of our customers use Kanban, JIT (just in time delivery) and lean-manufacturing techniques to save money and improve quality. Some of our customers prefer component push/ pull techniques to balance with their market demands. We can cater to all of these various requirements.
Powertronix is headquartered in Foster City, CA and has it own warehouse capabilities to make sure customer demands are addressed from end-to-end.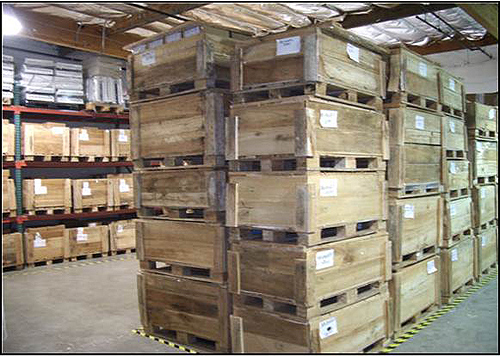 We have qualified resources to load, unload, conduct safe-packing and safe-storing of all goods. We work with world leading freight forwarding companies to assure the shipment are properly arranged, picked up on time and delivered to our customer in a timely manner. Customers can track all shipments and monitor status at any point during delivery.