Careers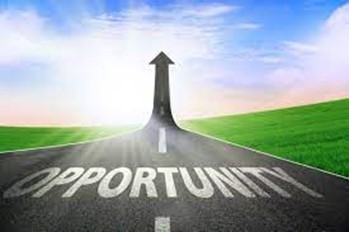 Are You looking for a diverse team in a fast pace environment where You are given the opportunity to take on a variety of responsibilities.. Everyday has exciting challenges... AND where Your input & ideas are appreciated??
Clearly, POWERTRONIX could be the right place for you! We are looking for individuals who are:
* Proactive
* Detail Oriented
* Committed to Quality
* Team Work
* Self-driven
* Reliable & Take Ownership
* Actively Participates
* Creative
* Enthusiastic
* Dedicated to Creating Solutions
* Enjoys Continual Improvement
* Inspiring
* Reflection of Powertronix Culture to Customers, Vendors, and other PTX team members.
*AVAILABLE POSITIONS.