Team
Roll over the map for Powertronix contacts in your area. For international inquiries,
please call 1-650-345-6800.
Highlighted State
Hover over it to find out.
Powertronix Team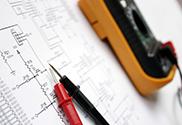 Engineering
POWERTRONIX has over 100 years of engineering experience in designing power supplies for the Medical, Renewable, Industrial Automation, Robotics, Power Conversion, Motion Control, Energy Management, & Audio industries. Our Engineering Team is dedicated to exceed our customer's expectations by providing experience, efficient designs, cost-effective manufacturing and excellent service.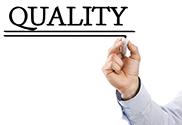 Quality
POWETRONIX Engineering Team consists of self-driven, creative leaders with in-depth knowledge of Quality & Safety standards. POWERTRONIX will work with you as an extension of your Engineering team during the design and approval process. POWERTRONIX, certified by ISO (9001:2015), UL, CSA, TUV and multiple safety agencies guarantees you a successful product launch.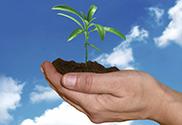 New Product Development
POWERTRONIX takes pride in providing Industry Leaders like yourself, with New Technologies & Power Solutions that will keep you at the forefront of your market. Our In house R&D and Engineering Team thrives on creating power solutions & exceptional services, from Idea Inception to Finished Product launch, to ensure optimum performance for years to come.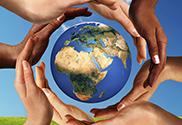 Sales & Customer Support
Whether you are looking for a quote, order status, safety documentation, or general account / product information, our Sales & Customer Service team will be happy to provide you with the information in a timely manner. Our team is committed to earning your trust and develop a long term partnership.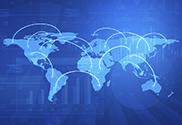 Logistics
POWERTRONIX dedicated team of Logistic coordinators & Warehouse personnel are committed to providing You with timely delivery. Whether communicating shipping schedules, providing cost effective/time efficient delivery options, we take pride in making sure that your POWERTRONIX Power Solution arrives to you with the quality and efficiency that you expect.