Our Focus
Our Focus: YOU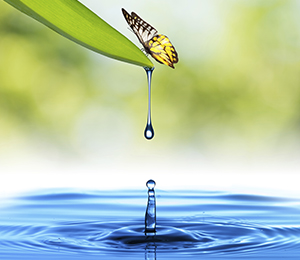 It's simple, when You succeed, we succeed.
For over 30 years we have made it our priority to create power solutions that stand the test of time for critical applications in industries such as Medical, Renewable, Industrial Automation, Robotics, Energy Management, Power Quality, Motion Control & Audio Industries.
We Listen to you – so we can understand your objectives, and the obstacles you are facing when bringing your vision to the market.
We work closely with your team to bring your ideas to life – Powertronix in house Design & Engineering teams provide you with Optimized designs to form, fit & function; Safety approval certifications; Test data; and the Support you need to get your product from design to production quickly, cutting your time and cost to market.
We know that the Power Solution is a critical part of your application, and develop our designs to stand strong for the life of your product.
We have a vested interest in your success & work hard to show you our commitment - From our very first conversation, to our 30th year of working together…. We are proud to be part of your solution, we look forward to another 30 years of building strong relationships with you & your team.
ABOUT PRODUCTS DESIGN RESOURCES CONTACT